Interactivity is an essential aspect of modern design, and at Ellerman Technologies, we specialize in creating interactive solutions that engage users and enhance their experience. We use the latest technologies to develop dynamic interfaces that allow users to interact with your website or application seamlessly. From responsive designs to animations and multimedia, we create interactive solutions that keep users engaged and interested in your business.
A cluttered interface can be frustrating for users, leading to a negative user experience. At Ellerman Technologies, we believe in creating clutter-free designs that provide a seamless experience for users. Our design engineers employ a minimalistic approach to design, ensuring that the interface is easy to navigate and free from distractions. We focus on creating designs that prioritize user experience, making it easy for users to find the information they need and complete their tasks efficiently.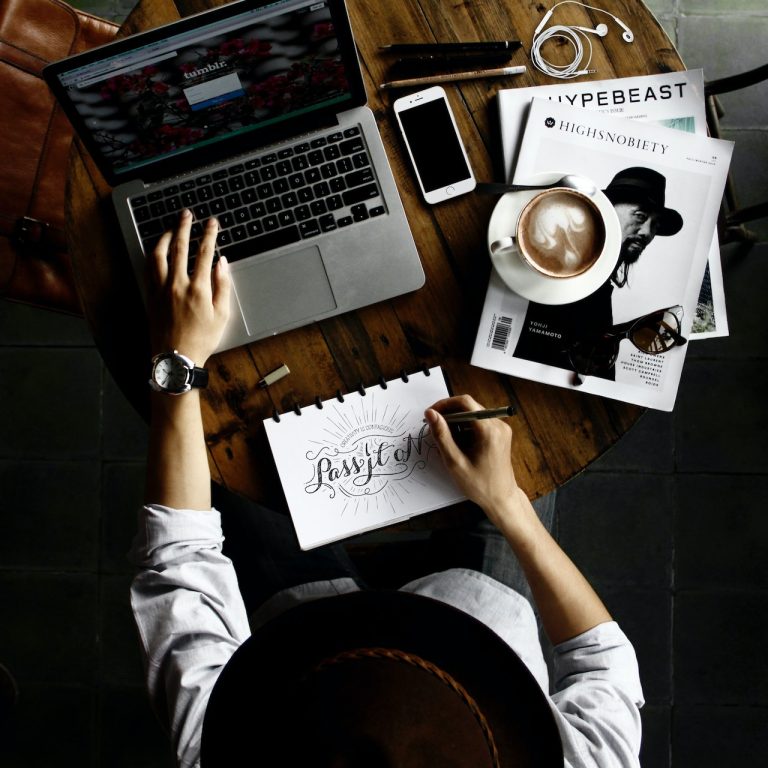 Innovative Tools and Technologies
At Ellerman Technologies, we stay up-to-date with the latest tools and technologies to ensure that our designs are cutting-edge and relevant. We use innovative design tools and technologies to create designs that are visually appealing, intuitive, and user-friendly. Our team of design engineers is always exploring new technologies to stay ahead of the curve and provide our clients with the best possible solutions.
we are committed to providing our clients with exceptional UI and UX design solutions. Our team of design engineers uses cutting-edge tools and technologies to create attractive and intuitive designs that improve the overall user experience. Contact us today to learn more about how we can help you create an exceptional user interface and user experience for your business.