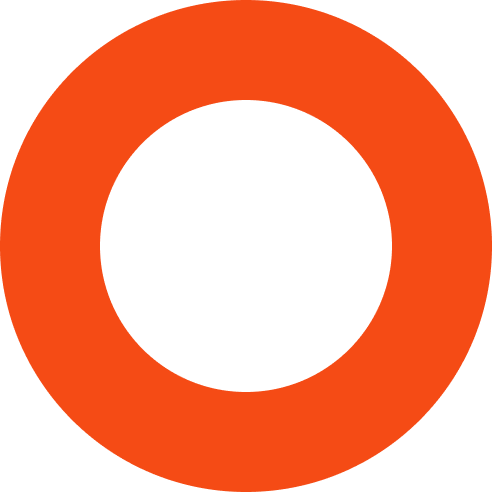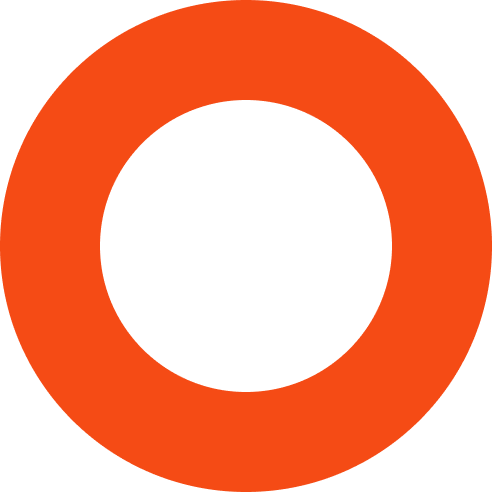 Award Winning Tech Consultant
Ellerman Technologies has grown into an wide contestant in enterprise software development with wide-ranging expertise in all the areas needed for reliable Enterprise Software Development.
Innovative Software Solutions for the Future
Empowering your business with innovative software solutions – Building the future, one line of code at a time
At our core, we are focused on developing tech-agile solutions that are specifically designed for the digital era. We recognize that businesses today face unique challenges and opportunities, and that technology plays a critical role in enabling success.