Automation and Digitalization of Operations
In today's fast-paced business environment, automation and digitalization are essential for staying ahead of the competition. At Ellerman, we help you automate manual processes and digitize your operations to improve efficiency, reduce errors, and enhance customer experiences. Our experts use the latest technology to create customized solutions that meet your unique business requirements.
Implementation of New Technologies
Keeping up with the latest technology trends can be a challenge for businesses. At Ellerman, we stay up-to-date with the latest technology developments and help you implement new technologies that can drive growth and innovation. From cloud computing to artificial intelligence, we help you leverage new technologies to achieve your business objectives.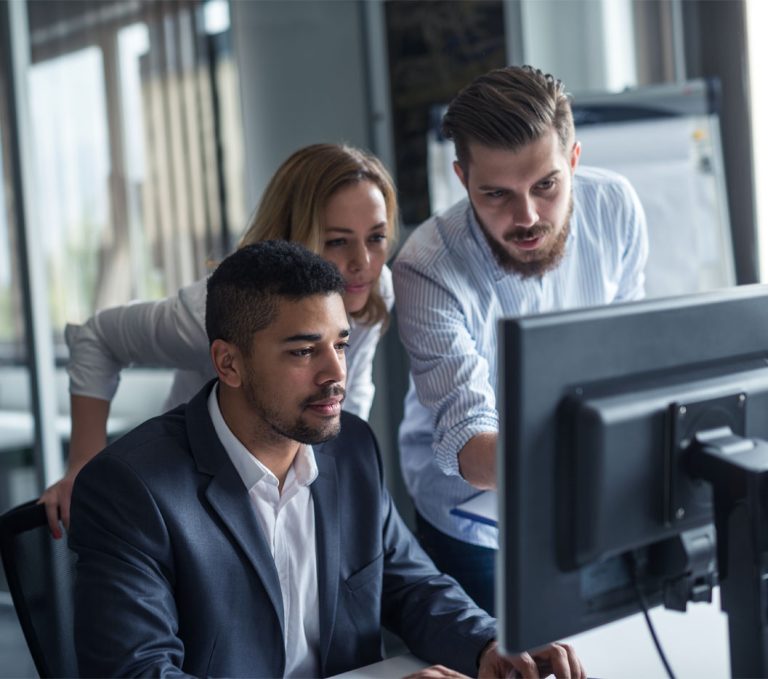 Comprehensive IT Strategy
At Ellerman, we understand that a comprehensive IT strategy is essential for achieving your business goals. Our IT consulting team works closely with you to develop a customized IT strategy that aligns with your business objectives. We help you identify areas for improvement and recommend technology solutions that can streamline your operations, reduce costs, and drive growth.
At Ellerman Technologies, we are committed to helping our clients achieve their business objectives through technology. Contact us today to learn more about how our IT consulting services can benefit your business.