Our approach involves creative thinking, raising standards, and taking action to achieve meaningful progress and impact.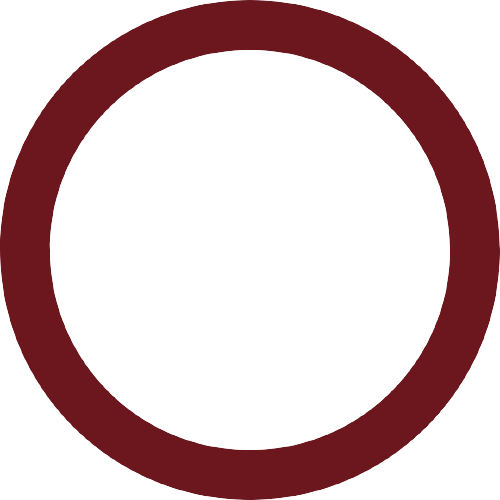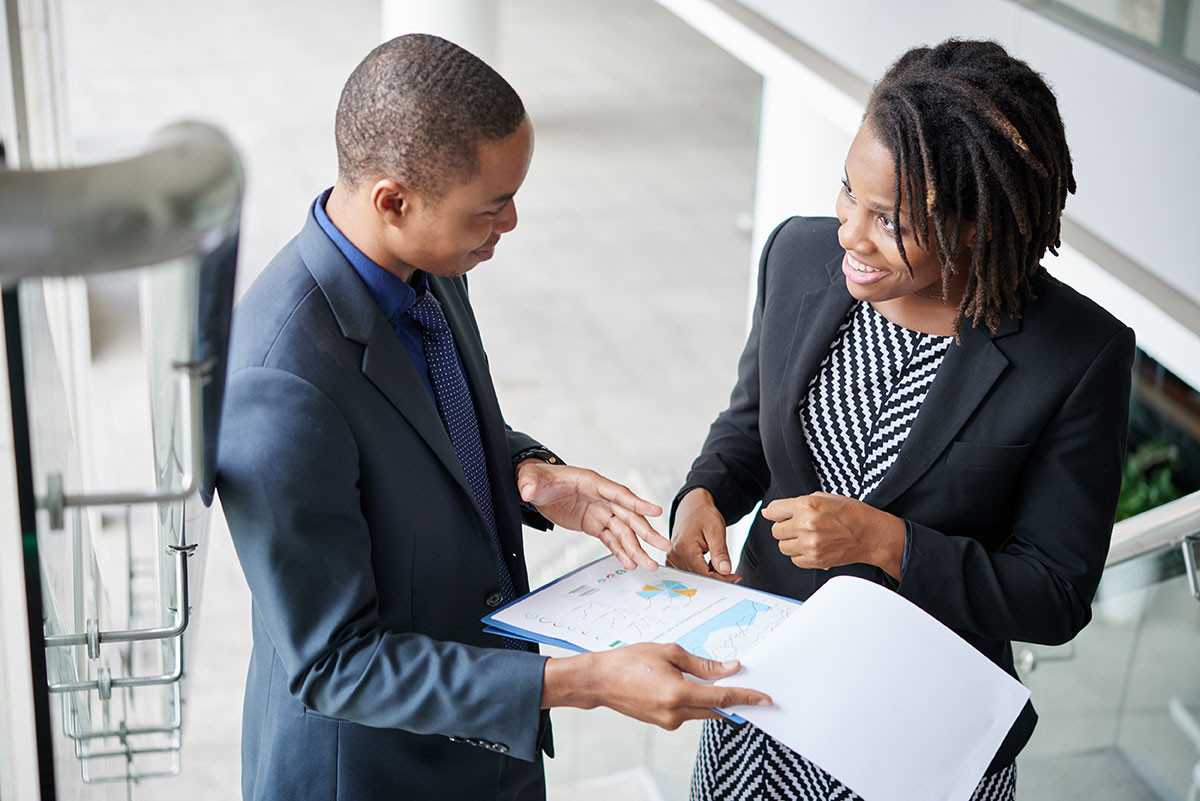 Ellerman is a boutique software development company that provides cutting edge engineering solutions, helping enterprise clients untangle complex issues that always emerge during their digital evolution journey. We are a visionary and a reliable technology partner for businesses globally.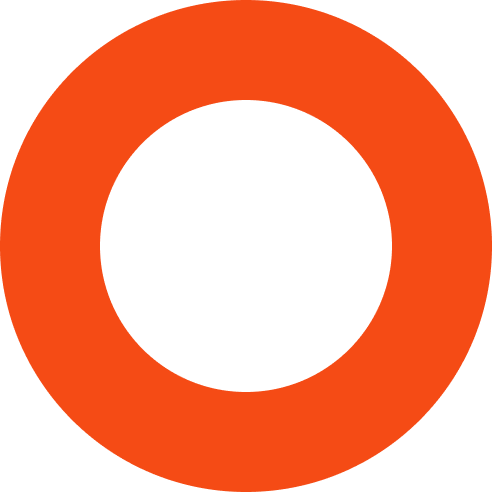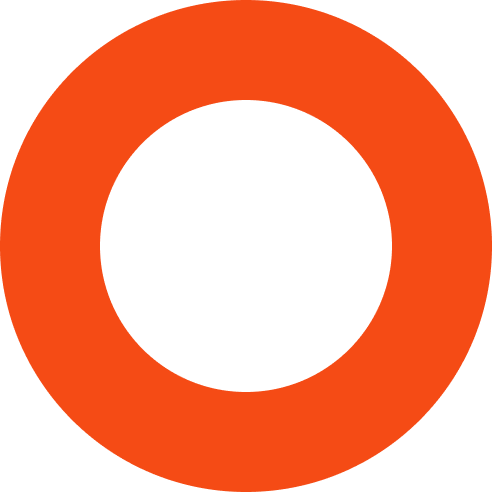 Award Winning Tech Consultant
Ellerman Technologies has grown into an wide contestant in enterprise software development with wide-ranging expertise in all the areas needed for reliable Enterprise Software Development.
Get In Touch
To Learn More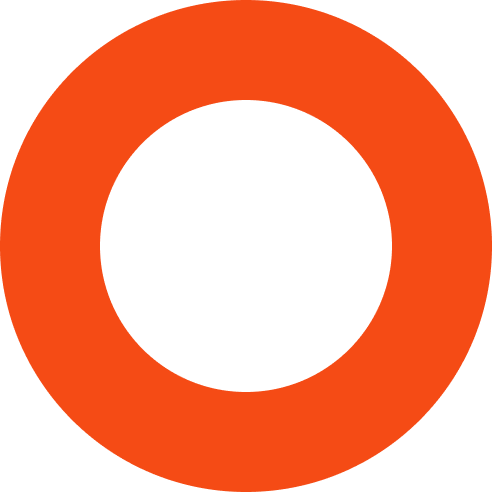 At Ellerman Technologies, we are committed to providing cutting-edge software development solutions that enable our clients to achieve their digital transformation goals. We approach each project with innovative thinking and a desire to elevate the standards of software engineering.